Surface Finish and Form Lunch & Learn
February 16, 2023
We are excited to present our Surface Finish & Form seminar! This free event will cover contact and non-contact surface measurement with guest speakers from Mitutoyo and Sensofar.
Agenda
9:30 -10:00: Check in at PQI
10:00 - 11:30: Mitutoyo presentation and demonstration
11:30 - 12:15: Lunch
12:15 - 1:45: Sensofar presentation and demonstration
1:45-2:30: Questions and wrap up


Guest Speakers from Mitutoyo & Sensofar 


Mitutoyo America Corporation
Mitutoyo provides surface finish analyzers for shop floor & lab use and form analysis systems to determine roundness, cylindricity, flatness, perpendicularity, parallelism, and concentricity.
Sensofar

Sensofar provides high-end, non-contact 3D surface profilers based on complementary confocal, interferometry, focus variation, and spectroscopy reflector techniques.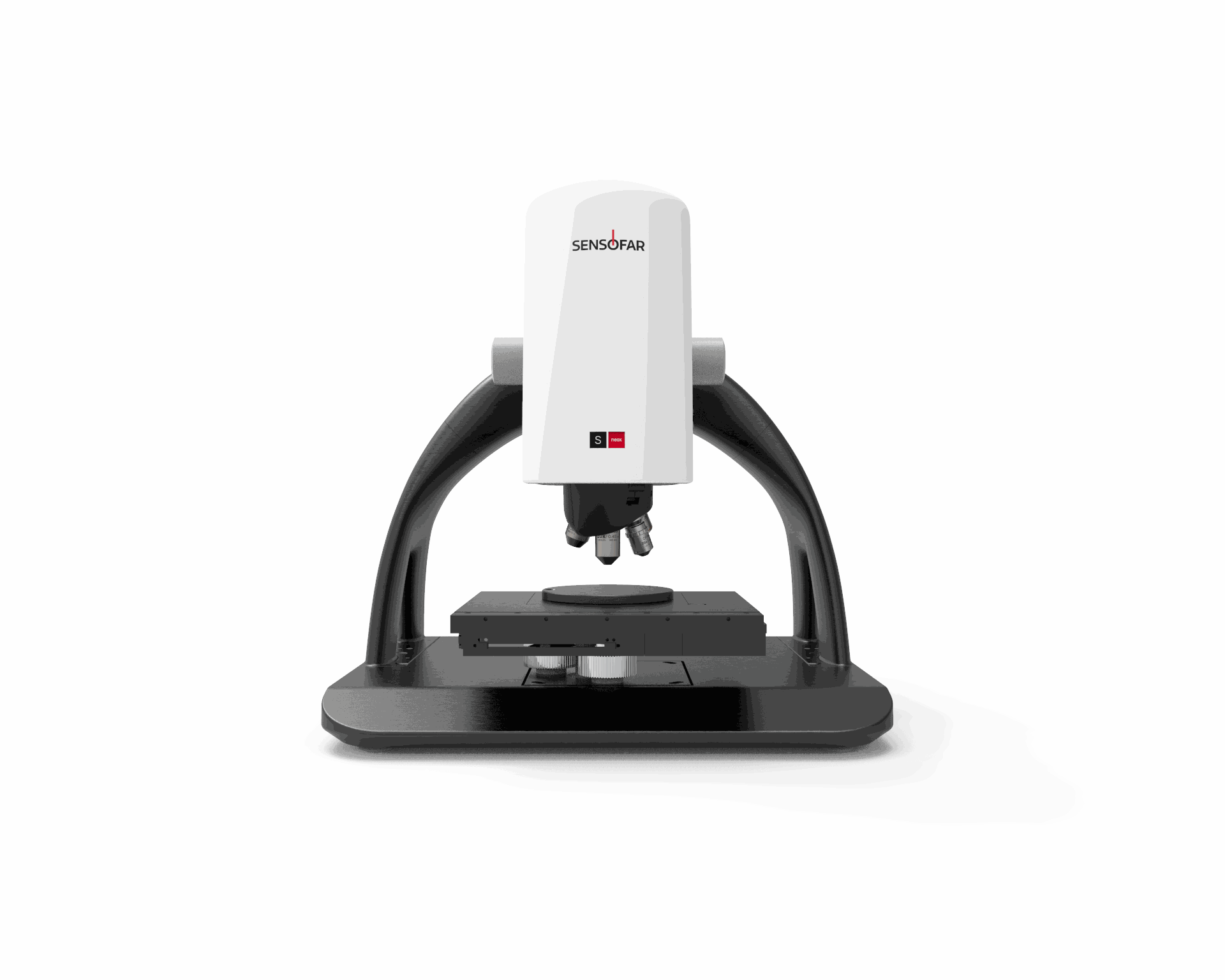 S neox 3D Optical Profiler
The S neox sensor pushes versatility to the extreme with a 4-in-1 technology providing unparalleled adaptability for changing application requirements and maximum measurement flexibility on any surface.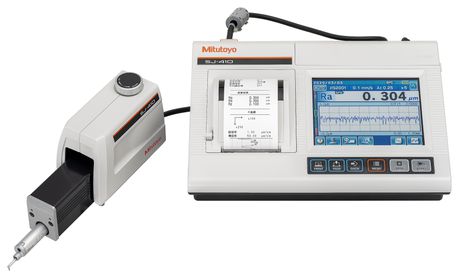 SJ-410 Surface Roughness Tester
The Surftest SJ-410 surface roughness measuring instrument provides both skidded and skidless measurements with its high-resolution detector and drive unit that provide a wide range of highly accurate measurements and ultra-fine steps.
Lunch and seminar materials will be provided.