Prolink Lunch & Learn
April 19, 2023
Join us Wednesday, April 19th for our Prolink technical session: It's Not Just QC-CALC Anymore!

The seminar will feature Prolink software's ability to collect data from any system and streamline plant-wide monitoring of your manufacturing process using CMMs, vision and multi-sensor systems, hand tools, and CNC machine tools.

Agenda
9:30 -10:00: Check in at PQI & Introduction 
10:00 - 11:30: Beyond QC-CALC 
11:30 - 12:15: Lunch
12:15 - 1:30: Software demo & technical application
 1:30 - 2:00: Wrap up and Q&A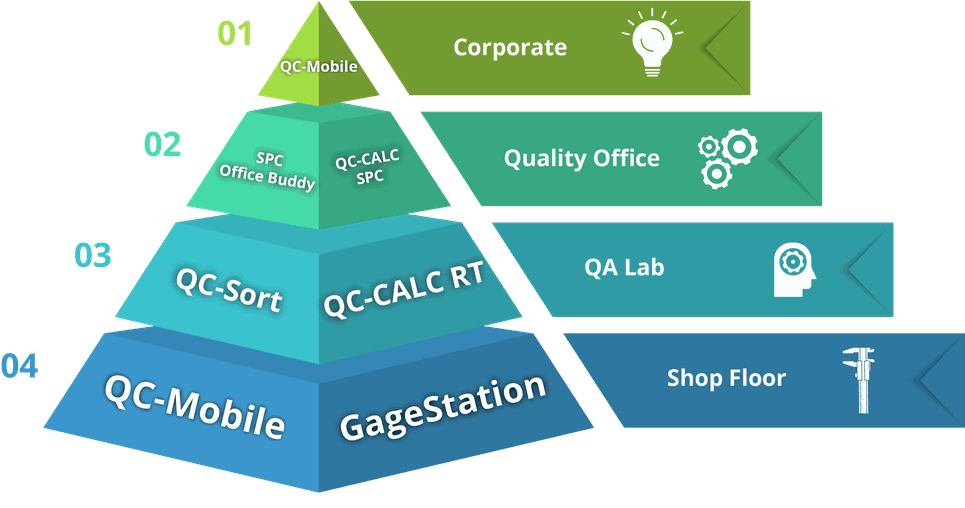 QC-CALC
QC-CALC has been the industry leading data collection software since its development in 1983.
Combined with the advancements in ERS and QC-Mobile, collected data can now be used in real time on any device with a browser.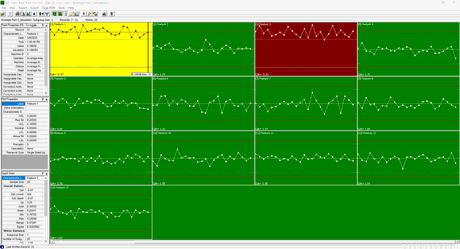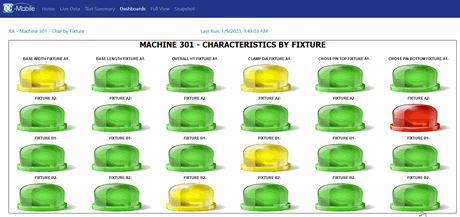 QC-Mobile
Monitoring data collection has never been easier, both in the corporate office and on the shop floor.
Customizable dashboards allow you to view critical dimensions and react immediately when a problem occurs.
Keith Summers
CEO, Productivity Quality, Inc.
Jordan Zachmann
Productivity Quality, Inc.
Tim Feeley
Prolink Software Corporation


Lunch and seminar materials will be provided.